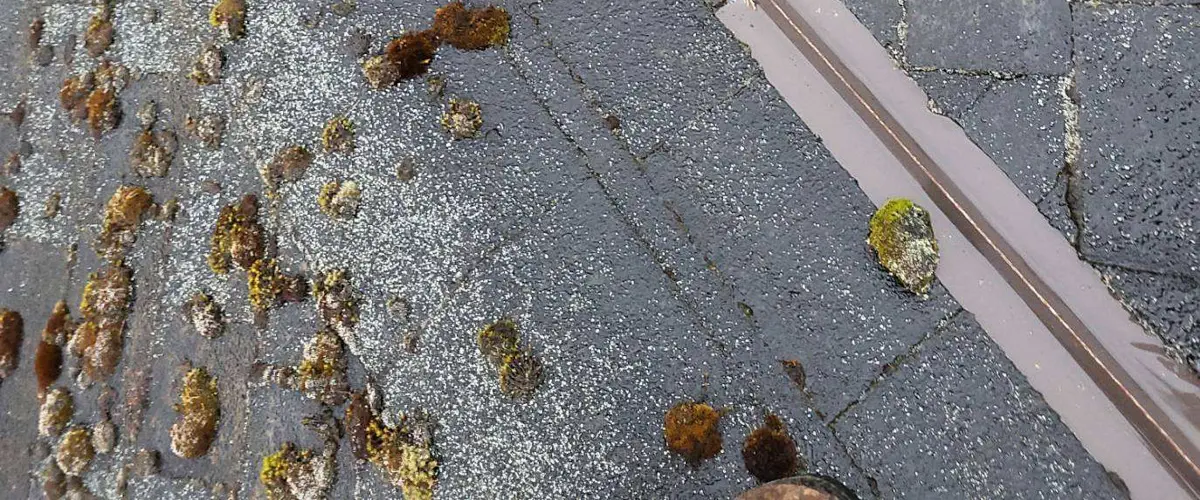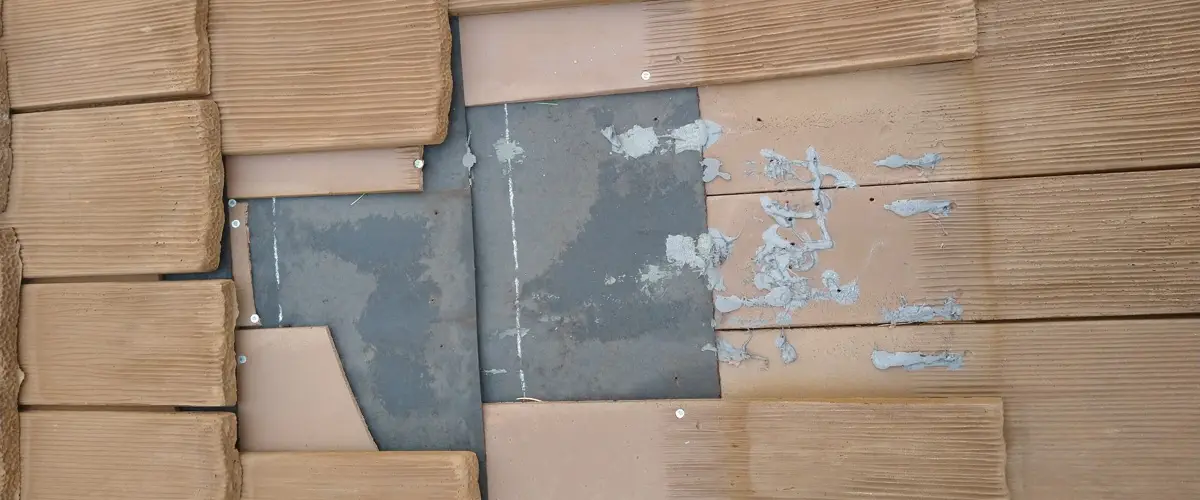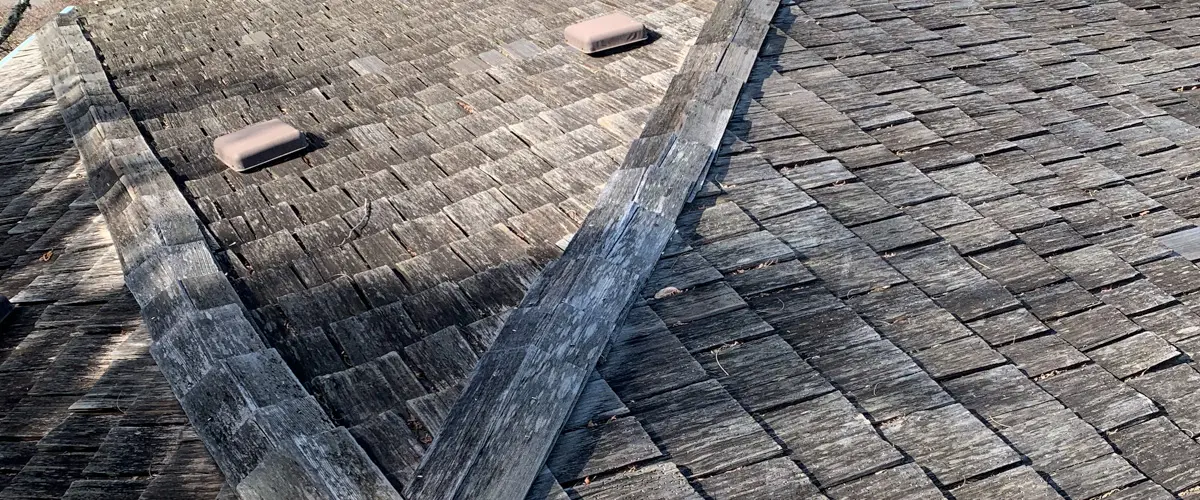 roof-moss
Moss covered roof?
You need roof cleaning.
roof-repair
Missing / damaged shingles?
You need roof repair.
roof-replace
All shingles aged / cracked?
You need roof replacement.
Social Media Reviews
We are very proud of all of our highly rated reviews and customer feedback.
Bafana Mdluli
2022-11-05T03:50:30+0000
Mrs Katie George is the best forex trader and I highly recommend her because her winning rate is 90% guaranteed $9,774

...

weekly profits with a $1000 capital. I trust and believe in her trading skills in forex and crypto trading. Contact her Email: +14692071703

read more
Darcie Wells
2019-11-14T00:00:35+0000
Robert is very easy to work with and did a good job. Fair pricing, responsive, I'd definitely recommend him!
Amy Yamashita
2019-10-28T01:32:13+0000
Gardner Roofing was extremely responsive and fair in pricing. The team came on time, did a professional job and even

...

fixed smaller problems that were not part of the original estimate. I would not hesitate to call them and will DEFINITELY use them in the future! Thank you, Robert, and team!!!!

read more
Taking Your Home To New Heights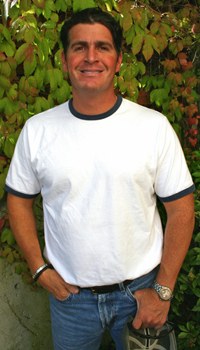 Gardner Roofing in Mountlake Terrace, WA has been the trusted roofing company in the greater Seattle area for over 20 years. Our team of expert roofers will arrive at your home with all the necessary materials and carefully set up for installation. We prepare everything offsite, in advance, so the job runs efficiently, creating a clean and safe job site for your family and pets.
Our crew always abides by Occupational Safety and Health Administration (OSHA) and Washington Industrial Safety and Health Act (WISHA) standards. Gardner Roofing takes great pride in its craftsmanship, and we stand behind every roof on your home exterior with our 10 year workmanship warranty. If anything should go wrong – we'll fix it.
Helpful Articles