We're On Top Of What Matters
Gardner Roofing has been crafting confidence in the greater Seattle area for over 20 years. You will find our roof in almost every Puget Sound neighborhood. We understand the climate and its effects on your roof. We deliver "peace of mind" and back it up with our 10 year workmanship warranty in the Mountlake Terrace, WA area.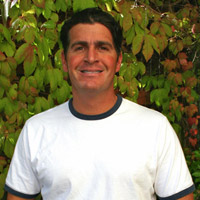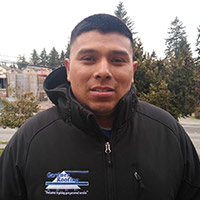 Here's What You Can Expect
Contact Gardner Roofing to schedule a FREE roof inspection.
Get a thorough roof inspection
At a time that is convenient for you, a Gardner Roofing professional will arrive with samples and equipment. We will provide you with a complete assessment of the condition of your roof and discuss roofing options as well as display sample materials.
Receive a same day estimate
If you request one, Gardner Roofing will provide a detailed estimate on the same day we inspect your roof.
Creating a safe job site for your family, pets and our craftsman is our number one priority. That's why we train our crew to abide by Occupational Safety and Health Administration (OSHA) and Washington Industrial Safety and Health Act (WISHA) standards.
Our professional crew will come to your home with all the necessary materials and carefully set up for installation. We prepare everything off-site in advance so the job runs efficiently and the job site stays clean and safe. Gardner Roofing crafts peace of mind for you.
Roof and job site inspection
During the course of your installation, our quality control and safety inspectors will visit your home to inspect the work and job site.
A complete roof installation
Once the job is complete, we make sure that your home is clean and free of debris. Then, we perform a final inspection. Gardner Roofing takes great pride in its craftsmanship. If anything is missed or if you're not satisfied, we make additional service calls until the job is done to your satisfaction.
We stand behind every roof with our 10-year workmanship warranty. If anything should go wrong, we'll fix it.